Time:
Online from 6:30pm - 8:30pm AEST  
Where:
This event will be hosted online via YouTube. 
Get ahead with JMC's Postgraduate study options
JMC Academy's postgraduate degrees in creative industries puts you in the driver's seat. The Graduate Certificate, Graduate Diploma, and Master course will enable you to connect with the industry mentors you need to develop your concept or project ready to launch upon graduation – all while earning your degree along the way.
Join us online for our Postgraduate Info Night on Tuesday 6th June to learn more about JMC's postgraduate course offerings and hear about real student projects with our Alumni and Current Student Panel. 
REGISTER NOW

$3000 Grant
The help our master's students take their work to the next level, we have now introduced the MCI grant, which gives our master's students the opportunity to apply for a grant of up to $3000 to use towards the creation or marketing of their project!
Juan is a Colombian illustrator, graphic and UI designer, but most importantly, a passionate creative aiming to be a video game developer.
Positive, resourceful, and integral designer, he has gathered more than 5 years of experience creating web interfaces, digital publications, and mobile apps.
He wishes to direct his career towards video game design, telling stories through games and offering people remarkable experiences. Through JMC Academy's Master of Creative Industries, Juan is developing Anigami, a virtual reality video game that unfolds the meaning of growing up through a story set in a magical origami world.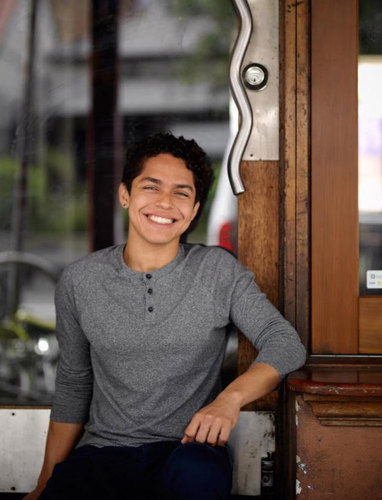 Tereza Holubova is a Czech filmmaker, who successfully finished her undergraduate study in Film and TV production in Sydney three years ago and her postgraduate study in Master of Creative Industries at JMC Academy, in Sydney the last year.
Initially, Tereza wanted to become a director, but, after directing the fantasy short movie Pacific, she discovered that cinematography emerged as a new possible career trajectory. Tereza´s preferred film genres are fantasy and horror because they are about breaking the rules and creating a fictional world. Therefore, she decided to take her interest in fiction into her last project which was an Australian – Czech horror comedy called Polednice.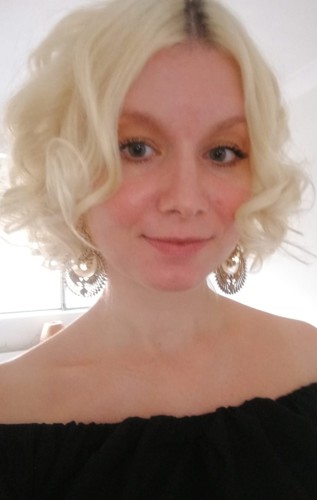 Otto Reitano is an audio-engineer with over 10 years of experience specializing in sound design and voice direction. He has worked in various studios in Berlin and Sydney, and holds a Bachelor of Arts in Media from Macquarie University and a Diploma of Audio-Engineering and Sound-Production from JMC Academy.
Currently, Otto is completing his Masters of Creative Industries at JMC Academy, where he is working on an audio-fiction series for kids called 'Cloudy Tales' as part of the creative element of the degree. Alongside his work in the industry, Otto also releases music under the moniker 'Cloud Daddy & the Kingston Big Smokes.' Throughout his career, Otto has lent his expertise to a variety of clients and projects, showcasing his passion for creating immersive and engaging audio experiences.