Imagine having a job that leaves you asking yourself "how on earth do I get paid to do this?"
Well that's what a career in Entertainment Business Management (EBM) left JMC Alumni, Sophie Brown wondering. After graduating from JMC in 2018, Sophie landed her dream job at [PIAS] Australia, growing into the role of A&R and Marketing Manager.
The Entertainment Business grad spends her working days doing anything from "creating marketing plans for international artists, all the way through to just going to local shows in the evenings…". Sounds like hard yakka on the worksite if you ask us!
Sophie attributes her career thus far directly to her experiences as a JMC student, where she gained her first professional role off the back of an internship she acquired during her time studying.
"I moved into a JMC internship position at Yours and Owls and from there my role grew and grew… The connections I made during my studies at JMC were invaluable. I still lean on them now. They're my friends, my lecturers and everyone in-between. I am constantly running into people that went to JMC as well".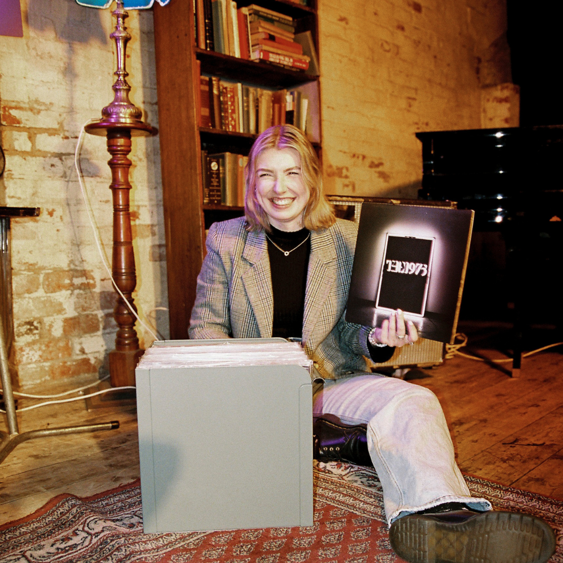 Before re-branding to [PIAS] Australia, the Label Group was part of Inertia Music, a company with an impressive history of working with some of the world's best artists and bands including Sia, Robyn, Neil and Liam Finn, Ásgeir, Björk, ODESZA, KIMBRA, and more. Inertia now focuses on Label Services and [PIAS] Australia is growing it's local roster whilst working with acclaimed local and international acts such as Arlo Parks, Alvvays, Mildlife, Röyksopp and Damon Albarn. [PIAS] Australia represents the very best in artist representation on the global stage.

To be delivering world-class artist and label services within just a few years of graduation is an incredible achievement for Sophie, and we couldn't be any prouder to have helped her get her foot in the door of this competitive landscape.
Explore the entertaining side of Business