Local state-based representatives for high-school teachers
To keep things easy and accessible for busy teachers and parents, JMC Academy has a dedicated Creative Outreach team member located on each campus in Sydney, Melbourne and Brisbane.
The Outreach team can help you with any questions regarding JMC Academy and the creative industries. 
Get better acquainted with the team below!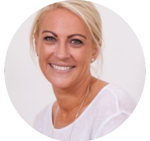 Thanks to her extensive background in leadership, customer service, administration, hospitality and film & tv makeup, Sam brings a broad range of experience and expertise - both creative and commercial - to her role. 
Sam has undertaken a number of different roles at the Academy since 2008 (Enrolments & Administration Officer to Admin Coordinator, to Course Operations Manager, and everything in between), she has a unique and thorough understanding of the processes required to keep the Academy running smoothly. Sam has lived and breathed every moment of her exhilarating journey.
Contact Sam:
smclean@jmc.edu.au 
(02) 8241 8899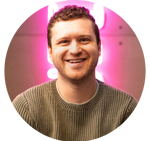 Joe has a degree in Screen Production and has been a filmmaker for the past 8 years (in 2022 he was nominated for the "Best Melbourne Short Film" at the Melbourne Documentary Film Festival). He has worked in the education system since 2017, helping develop the writing and directing skills of young film & TV practitioners, and currently teachers screenwriting in our Film & Television course. 
Contact Joe:
jbetros@jmc.edu.au
(03) 9624 2929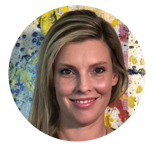 With a Bachelor in Design from Qld College of Art and a Diploma in Music from JMC Academy Brisbane, Skye has always loved or been involved in the creative arts. From musical theatre productions, singing, songwriting, interior design, photography and graphic design, Skye has enjoyed it all!
Expressing your creativity is a fun and rewarding way to live and Skye encourage others to do the same!
Contact Skye:
sday@jmc.edu.au
(07) 3360 4500