This article was written by Julian Chan, a Music Songwriting student in Melbourne and participant of the TSMC Songwriting Camp.
I've always believed that music has an incredible power to bring people together. That's what I experienced at the Songwriting Collaborative Project organized by JMC Academy and TSMC Singapore.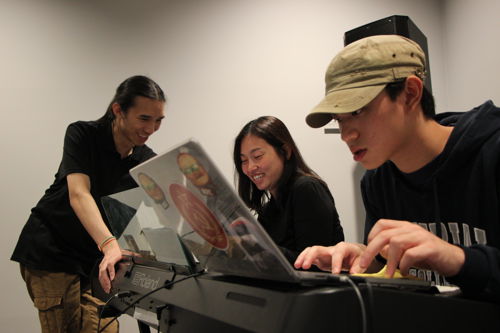 This past week was one of the most intense yet rewarding weeks of my university life. It was a seven-day songwriting marathon that began each day with a morning masterclass. After a lunch break where we bonded over music and food, we had 3.5-hour co-writing sessions. During these sessions, we collaborated with new people to produce a demo. Each day concluded with a listening session where we received feedback from professionals and industry experts.
Every day, we received a new brief that pushed our creative limits. We explored various genres like Australian Pop, Chinese Pop, K-Pop, and R&B. By the end of the week, my songwriting catalog had expanded significantly.
One of the highlights was a masterclass with Ciara Muscat, an accomplished songwriter in the K-Pop industry.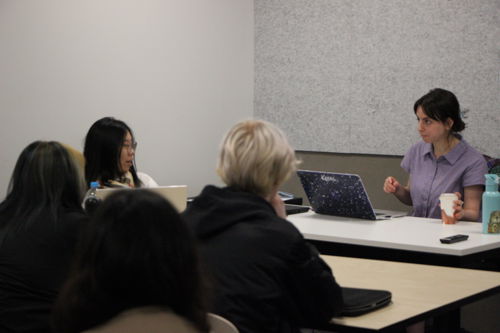 The sessions were not just about creating songs; they were also about building connections and friendships. By the end of the program, I felt proud of taking on this challenge and was grateful for the experience.
Here's what the TSMC students say about the project: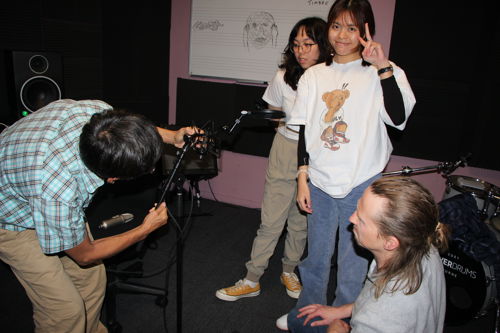 Lynette Tan: "I'm really thankful for this opportunity! The camp has helped me build my confidence and hone my songwriting skills. (...) Will definitely miss working with everyone!"
Claire Ng: "This camp pushed me to try new things I never knew I was capable of! Thank you to everyone who taught and shared with us. (...) You all really helped me see the many possibilities in collaborating!"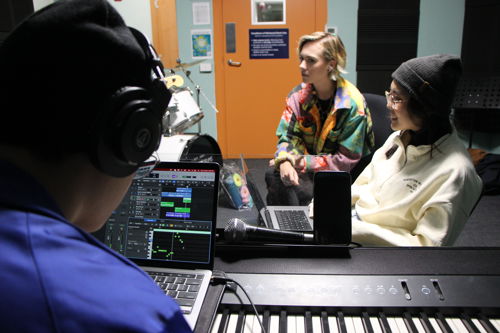 Xin Hui: "This camp improved my songwriting skills and boosted my confidence. (...) I am so grateful for how encouraging the Australian students were!
Cheryl: "I was in a songwriting block before the trip, but I still went in with an open mind. (...) Once you get into the habit of doing it every day, everything comes naturally! Would go through this again in a heartbeat!"