Your future, your way, your JMC, your Open Day 2023!
Viva Brisvegas! Our Meanjin Open Day is this Saturday and it's shaping up to be our biggest and best yet! With a creative scene as unique (and rapidly growing) as South East QLD's, we've stayed a step ahead of the curve and we'd love for you to check out some of the things we're most excited about this weekend! Here is our official must see for Brisbane's August Open Day…
Register Now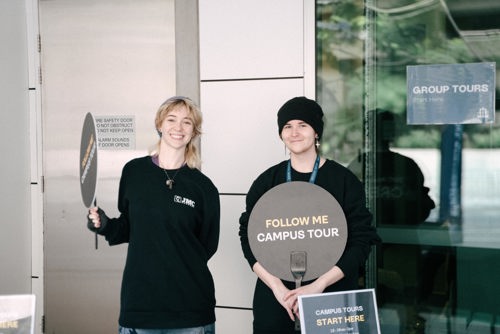 Start off your day with a free coffee, cupcake and a chat with the HODs.
Cake for breakfast? Yes please!. Get your sugars up before heading to the Auditorium for a panel discussion with our expert Heads of Department about life at JMC Brisbane.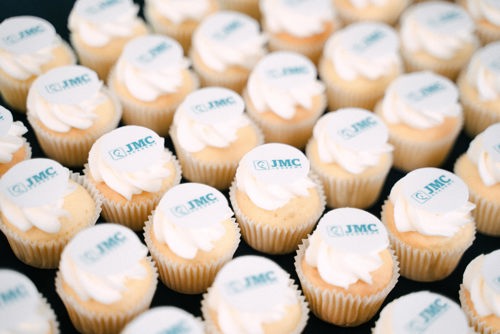 Get an insight into the acting process with JMC's Acting department
Get a scoop on the drama and try your hand at some of the world's most renowned acting techniques in this one-off opportunity with JMC's talented acting department! 
Stop everything and head to our stop motion workshop
Ever wanted to make a film in possibly the most finicky way possible? Channel your inner Wes Anderson or Tim Burton with a hands-on stop motion workshop with JMC's animation department!
Interact with our Interactive Multi-cam demo!
Multi-cams, multi-ways! See our film students do their thing in this weekend's Interactive Multi-camera demonstration. This is a must see for anyone who has ever dreamed of being behind the lens at a live concert or big sporting match!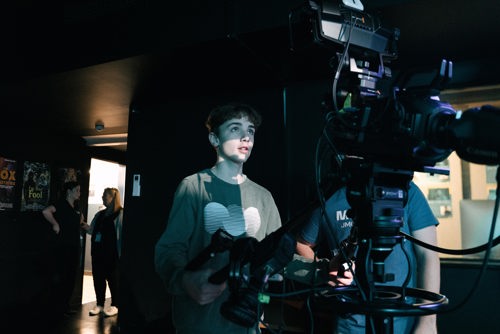 Jump into a recording session in one of our state of the art audio studios
Thinking of studying music or audio at JMC? Why not jump the gun and start learning the ropes of the stu' this weekend? We'll have a full deck of JMC sound engineers on the ground to answer all of your questions and give you a jumpstart on the way to your first record.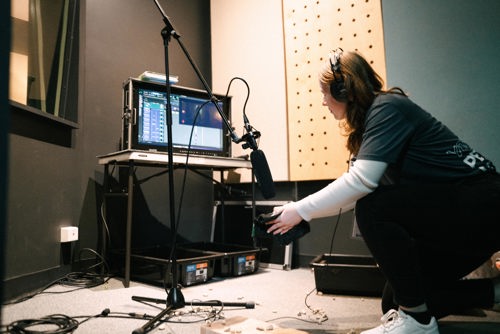 Discover entertainment business with our EBM World of Business info session
Entertainment Business Management, or EBM, is the beating heart of any venture in the creative industries. Discover how our EBM students jump between disciplines to keep our creative world turning with this in-depth session!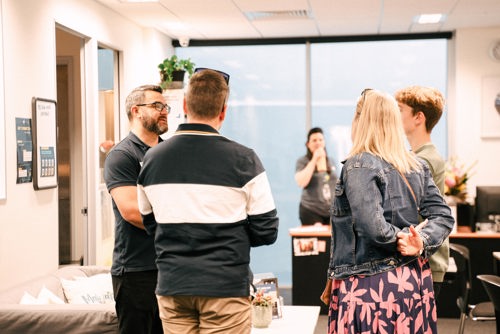 Want to experience Open Day for yourself?
19th August 2023