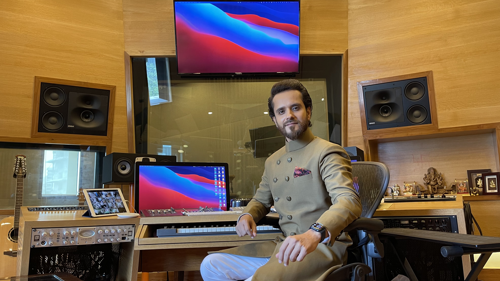 JMC Academy and Raghav Sachar Music have teamed up to deliver a highly innovative course for aspiring Bollywood music producers: the "Complete Producer" program. The course is being taught from the Mumbai studios of Indian multi-instrumentalist and Bollywood music producer Raghav Sachar.
The course introduces students to basic Bollywood musicality, complete music production and essential sound engineering techniques, while the JMC Academy Music and Audio academic teams add a special Australian flavour by delivering a number of specialised units live from our Australian facilities.
After completing the Complete Producer course, students will have the opportunity to expand their knowledge and skills by continuing their studies at JMC in Australia.
JMC Academy Director of International Services, Peter Gainey told us:
"JMC Academy and Raghav Sachar Music have been working on this collaboration for over two years, and we are thrilled with the opportunity to blend our Australian and Indian musical styles, production techniques and visions. Both partners bring to the project remarkable expertise in music performance and production from their respective cultural backgrounds."
"At JMC, we are really looking forward to helping Indian music professionals to fast-track their production careers, and seeing Australian students engage with this opportunity to learn about producing for Bollywood hits!"
About Raghav Sachar Music (RSM)
RSM builds on Raghav Sachar's remarkable career in the Indian jazz and pop world and aims to prepare students for a fruitful career in the field of music production and sound engineering.
Its state-of-the-art audio production, recording and mixing-mastering equipment has hosted the finest singers and musicians from the Bollywood music industry like Sonu Nigam, Sunidhi Chauhan, Shaan, Gurdas Maan, Shreya Ghoshal, Neha Kakkar, Diljit Dosanj, Jonita Gandhi, Ash King, Tony Kakkar, Benny Dayal, Jyotica Tangiri, Mohammad Irfan and many more!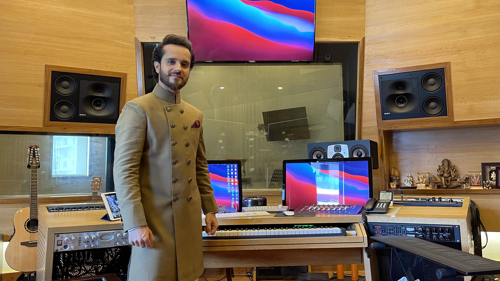 Welcome from Raghav Sachar
"I'm very excited to introduce the Complete Producer course that will be delivered to students in India and across the world, online and offline."
"JMC Academy will be collaborating with us to deliver this unique course that will train students to produce world-class music and productions with modern musical knowledge and excellent technical skills."
"I look forward to teaching students all that I have learned through my years of studies and experiences, both in the studio and on stage."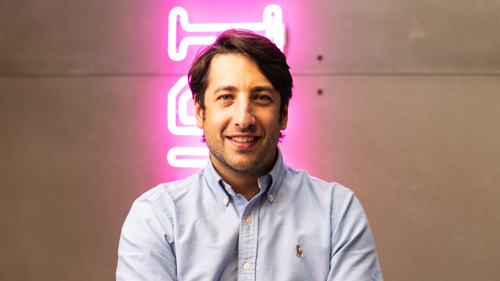 "With RSM and JMC, you'll have an edge over other providers because you get a fantastic mixture of Indian and Australian education. So, you get an incredible international standard."- Daniel Bodnarcuk, JMC Melbourne Head of Audio Engineering & Sound Production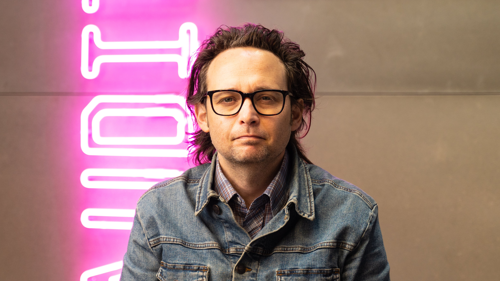 "From Australia, we can provide to you a context in general music theory, audio engineering and sound production that you can put in practice in the studios and labs at RSM, to work on some outstanding music and sound design for Bollywood production."- Chris Pickering, JMC Melbourne Head of Music
Watch the Video Below to Learn More: