American Animator Tom Sito has a seriously impressive resume to share with!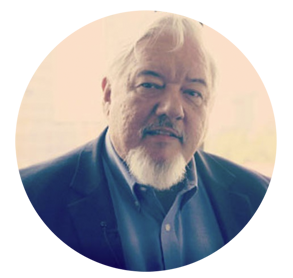 Now regarded as one of the most influential animators in history, Tom was even placed in Animation Magazines Top 100 Most Important People in Animation list. JMC Sydney was lucky enough to host the mastermind as part of JMC's partnership with SIGGRAPH.
One trimester 2 animation student, Joseph Shankar, grabbed the opportunity to absorb as much animation advice as he could possibly handle. Here is what he took away from the day and Tom Sito's key advice...
"Tom Sito's talk at JMC was one of the most informative and inspirational speeches I have ever had the pleasure to attend. Not only did he show off amazing works from his spectacular career as an animator, writer, storyboard artist and director but also gave personal insight into the animation industry currently and historically.
Tom began the presentation with his showreel, wowing the audience with his work on Aladdin, The Lion King, Beauty and the Beast, Who Framed Roger Rabbit and He-Man. Tom talked a lot about the changing history of animation as he is an animation historian and believes it's important to look back and see what's been done before to see how we can do things now." 
Want to study Animation at JMC?
I took many things away from the talk, many things about the animation industry, many things about what it takes to become an animator and many things on what then happens after you become one. As a junior student, I found it very inspiring as it helped me focus on what I need to do throughout my time at JMC so that I can make the most of my classes and my teachers so that when I graduate I will be ready for the animation industry.
I believe this is why attending talks and presentations like this are so important, you're able to meet established individuals who have great knowledge and stories of the industry. This experience and being able to learn from them is invaluable.